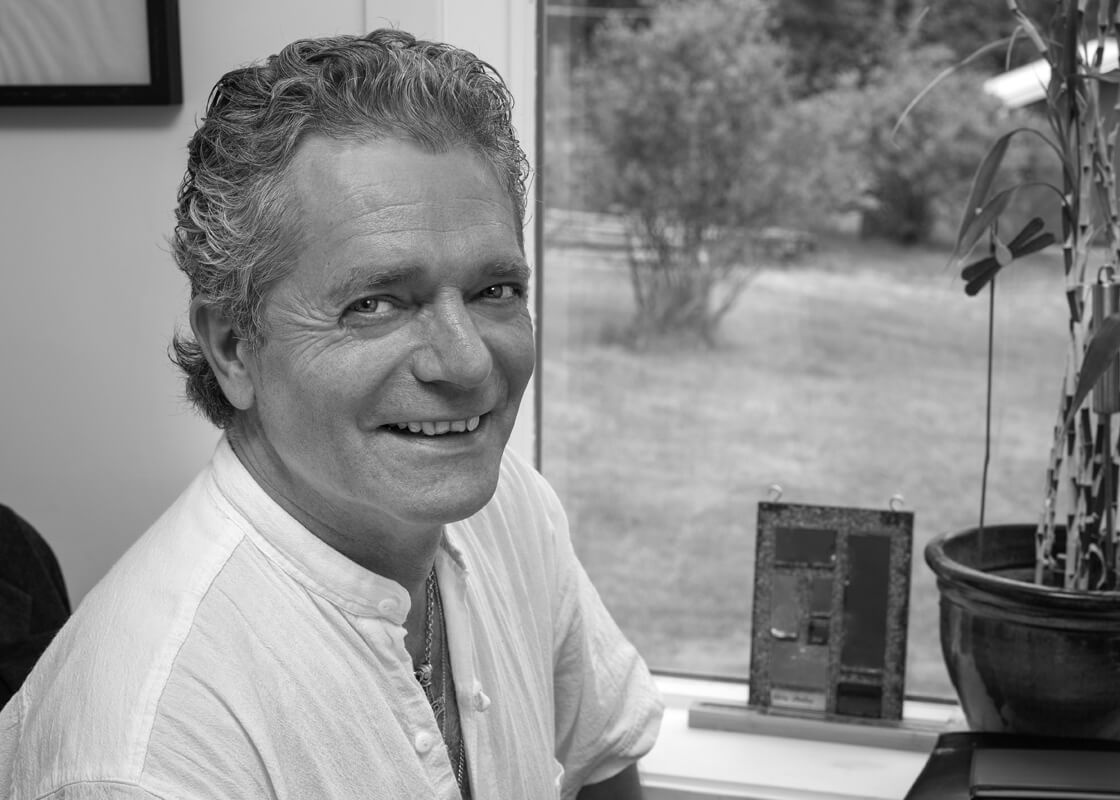 David Coulson, owner of David Coulson Design Ltd., is enjoying his 25th year in the design and construction business. With a staff of 20 employees, David is guiding our company on some of the most outstanding West Coast contemporary homes and renovations, heritage restorations and unique commercial renovations. David is passionate about green building practices making each project healthy and efficient.
David comes from a family of skilled carpenters. Some of his early work include theatre set design and Hollywood film sets. He lives and worked in the northern community of Wells, where he worked on the historic Wells Hotel and the museum town of Barkerville. David moved to Vancouver Island in the early 1980's and collaborated with leading Victoria designers and artists on restoration projects of historical downtown store fronts, hotels and provincial museums. David developed a fondness of the Arts & Crafts movement as well as Danish and Japanese architecture.
David believes in creating beautiful functional spaces that will last a lifetime. He is building to SAFERhome Standards which allow for aging-in-place solutions which are friendly for the young and old.
Our Valuable Team Members
Cezar Cristea
Building Designer & Technologist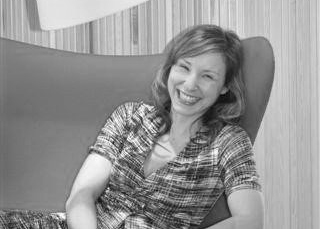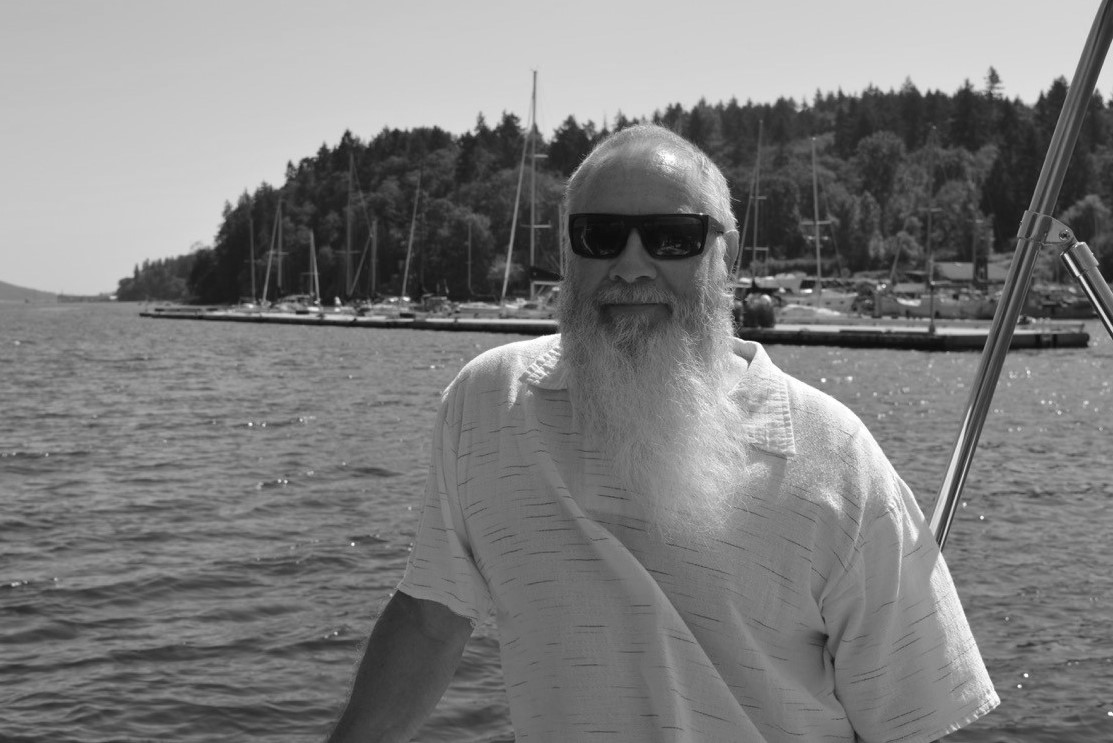 Bill Robson
Building Designer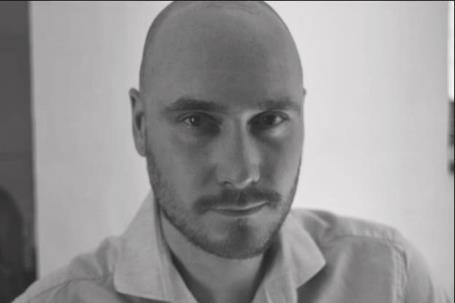 Lionel Fleury
Project Manager